People selling or searching for a new home sometimes come across the phrase 'kerb appeal'. Initially coined by American realtors, it's now beginning to pop up more frequently in the UK. But, what is kerb appeal? Kerb appeal is the presentation of a home's exterior from the roadside. The idea of kerb appeal is to attract the attention of passers-by (even if they're not looking to buy a house).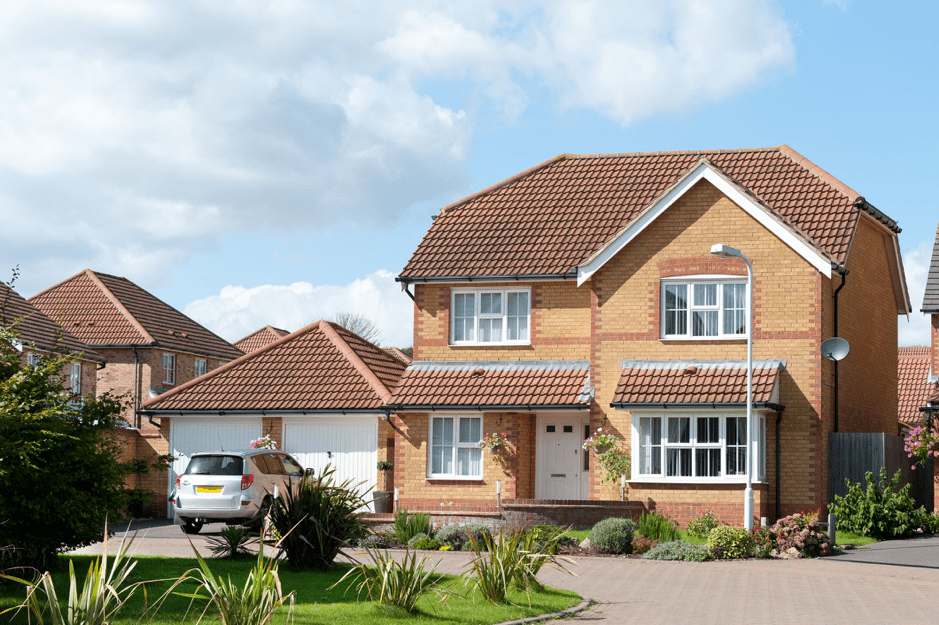 This is because the first thing anyone sees of a property is the exterior of the home and the surrounding garden. It's an old saying, but it stands true: you only get one opportunity to make a first impression. Making some small but significant changes to the exterior of your home will increase kerb appeal and likely improve your chances of finding the right buyer.
Boosting That Kerb Appeal
Any good estate agent or home valuation expert, when asked about increasing resale value, will likely advise you to first concentrate on your exterior. This includes things like the state of your front garden, the presentation of the driveway and most importantly your doors and windows. Consistency is an unequivocal signal to potential buyers about your personality and the likely condition of the home.
If you put in the extra effort into ensuring your new doors and windows match to form some kind of palatable design and colour scheme, potential buyers are more likely to assume that you've looked after the property. As we've mentioned doors and windows are the first thing people will see, but they're more than mere cosmetic tools; they can live long in the memory, mainly if the paint is peeling off the windows sills and the door is scuffed and dirty. A little effort goes a long way.
Doors
A beat-up old door is a sure fire way to scare a potential buyer. After all, if your door looks as though it's been through the wars, what are people going to think? If they haven't taken the time to look after something as simple as the front door, what other things have been neglected? That's what.
Doors are potentially one of the most underrated aspects of any home. They have the ability to create a physical and psychological barrier between us and an increasingly hectic world.
But, how often do we really consider how our exterior doors look to the outside world? When beginning the process of selling our homes, it's probably the case that we spend more of our time considering the interior aspects of the property.
However, just as the interior can make or break a sale, so can the exterior. In fact, two-fifths of potential property sales fall through due to a buyer who isn't convinced and finds another property. An external door should be a portal that hints of things yet to come, and if yours is not up to the mark, then no one will be expecting all that much on the other side.
First things first, paint the front door and modernise any outdated ironmongery. Usually, people will choose a colour that contrasts with the brickwork to give the door a beautiful colour pop. Replace tired house numbers with bright and modern updates and install bright light fixtures.
Brass door numbers look lovely in full view of the sun which gives off a clean, modern vibe and the sense that the homeowner is one who is concerned about the look of their home (an added benefit of course, is that the house is easy to find). Plus, adding new light fixtures which light up the door at night is an excellent way to ward off potential intruders.
Windows 
Of course for maximum kerb appeal, you may wish to overhaul your window structure entirely; bite the bullet and buy new fixtures. But, sometimes giving the windows and the frames a good scrub is really all you need. There's nothing more appealing to potential buyers than when the sunlight glistens off the windows – it's all about perception. Be sure to do the same on the inside as well. Finger marks, paw prints and other grease tend to leave scummy marks on window panes; especially prevalent when you've got little people and pets running around.
Landscaping
  Even if your front garden is only a small space, you can still plant some greenery or arrange some flowers in a bed or a pot. Even some hanging baskets or planters add just a little touch of warmth.
Especially in the spring and summer when birds, bees and butterflies are doing their thing. You don't need to be an Alan Titchmarsh; there are plenty of plants and flowers out there that can just be planted and left there with minimal input. You might also consider planting a holly or ferns to ensure a splash of green remains all year round.
Entrance Ways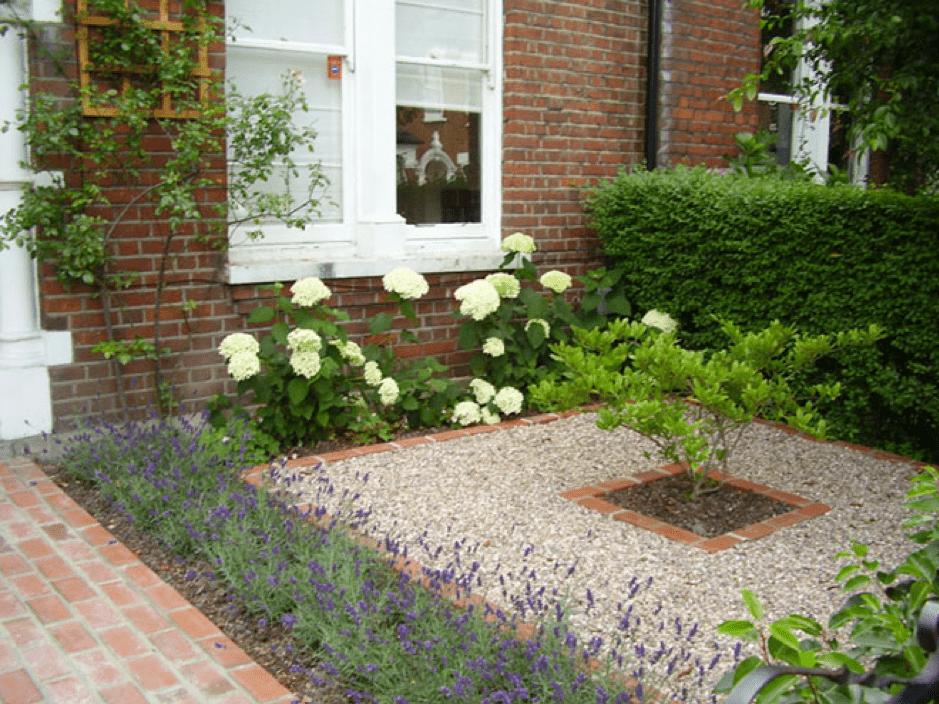 An excellent entrance way really is a must. Dustbins and overgrowing plants in the front garden are often just a side-effect of a busy life, but it's important to take a little time to keep things looking smart.
The occasional lawn mow (where appropriate), trimming back of plants and moving dustbins to an area where they can't be seen isn't a massive undertaking, but it will really add to your properties kerb appeal and will give anyone walking up to the front door the impression of a well-kept property.
First impressions are everything, so if you can spend that little extra time to tidy your exterior to keep it spic and span, you'll leave a potential buyer wanting to see and know more.
So, if you need a helping hand with your door selection to increase kerbside value, then give UK Oak Doors a call today on 01455 501612 where one of our helpful sales team can help you make your choice. Or better yet, why not visit our showroom to take a look at all of our products in person.